Your help is needed today
We must raise £2.5m to secure the future of our magnificent shrine church and ensure a warm welcome for all. Contributions of all sizes are urgently needed.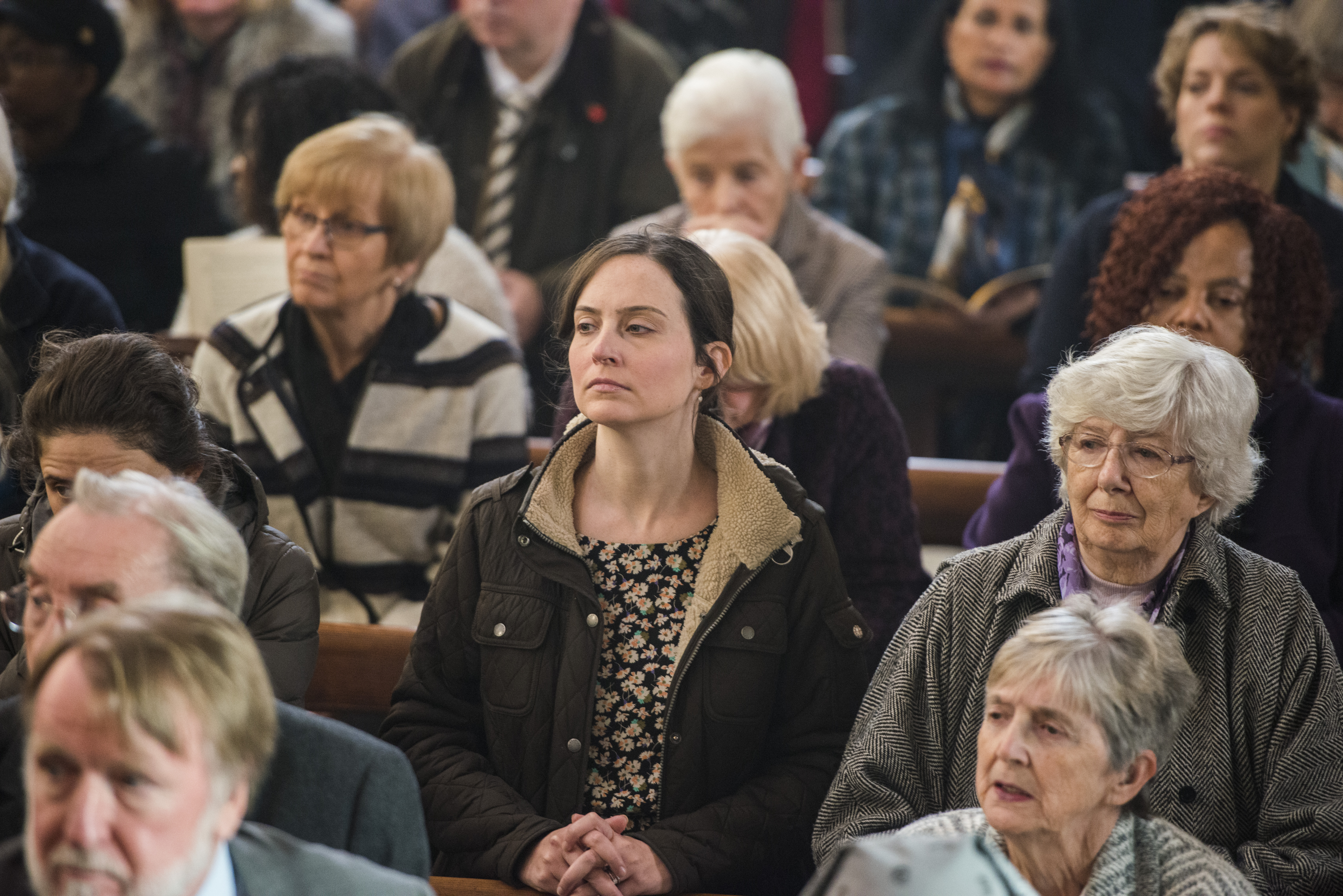 Each year we need to raise over £140,000 to support our parish. Whether you are a parishioner or a visitor, please support us.