'Future Decades' Fundraising Priority #3:
Safeguarding our Future
Securing the community of friars who serve this church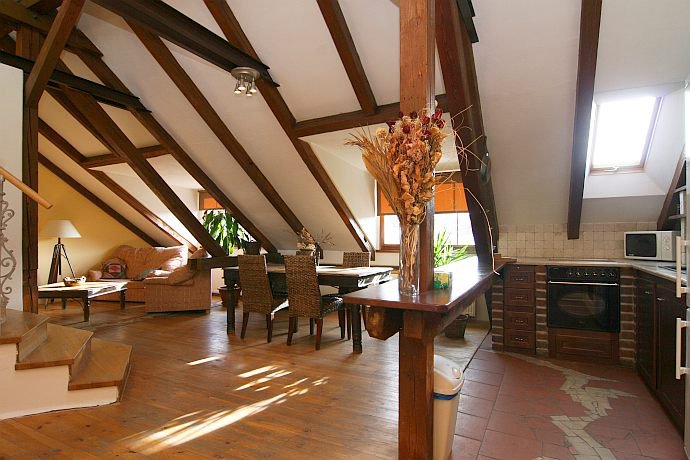 Essential Service
The Dominican Friars have served this church for many years: we ensure that the daily round of Masses takes place; we hear confessions and visit the sick. Our preaching mission takes us beyond St Dominic's: we minister in local schools, hospitals and university chaplaincies.
Financial Weakness
However, for many decades, there has been a fundamental weakness in the priory's finances, making it difficult to sustain the community here. This is why private residences now occupy one wing of the priory building: we sold this off because we had no choice.
Income at Risk
The priory only survives at present because two friars have worked for a number of years as a school teacher and as a senior hospital chaplain: this external earned income has been essential to balancing the books.
These friars are now, however, approaching retirement age, and this threatens to put a big hole in our annual budget: 45% of our income.
How We Must Respond
We are doing all that we can to replace this threatened income.
One key element of our response is to turn a dead space in the roof of the parish centre into two self-contained apartments for rental. These will secure a long-term income, covering the shortfall and placing us on a firm footing in the decades to come.
Help Needed
To achieve this requires a large initial sum of capital to create the
apartments at the same time as we create the new Rosary Shrine Centre. Please help us to achieve this important step forward, and protect our community's future.
Donation Form
You can give online using your payment card: see the form below.
For other ways to donate, click here.